🙌 Part III is Now Available for Pre-Order!

🚛 Spend $70 to receive free shipping.

🥳 Pre-Orders are expected to arrive in early July.
The Kingdom of God Bible Storybook is perfect for children ages 4-12 with hundreds of vivid illustrations and engaging text.
Take your family on a journey to discover the story of God's kingdom in the Old and New Testament with this beautiful set of books!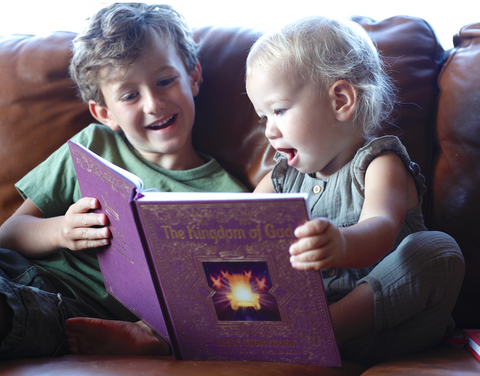 Interested in a Larger Order?
We are happy to provide churches, bookstores, and even individuals with generous discounts for bulk orders. Send us a message: lithoskidsca@gmail.com.